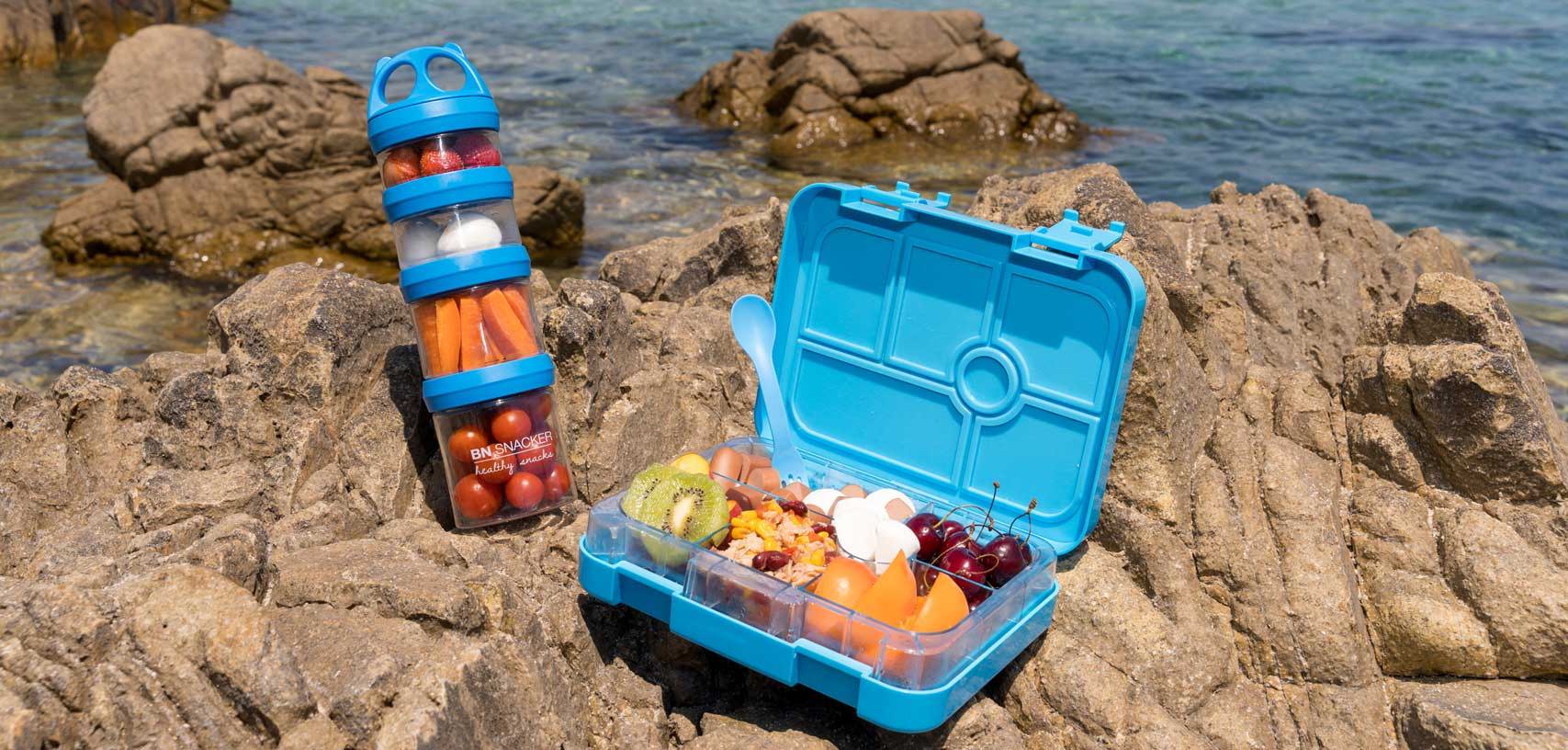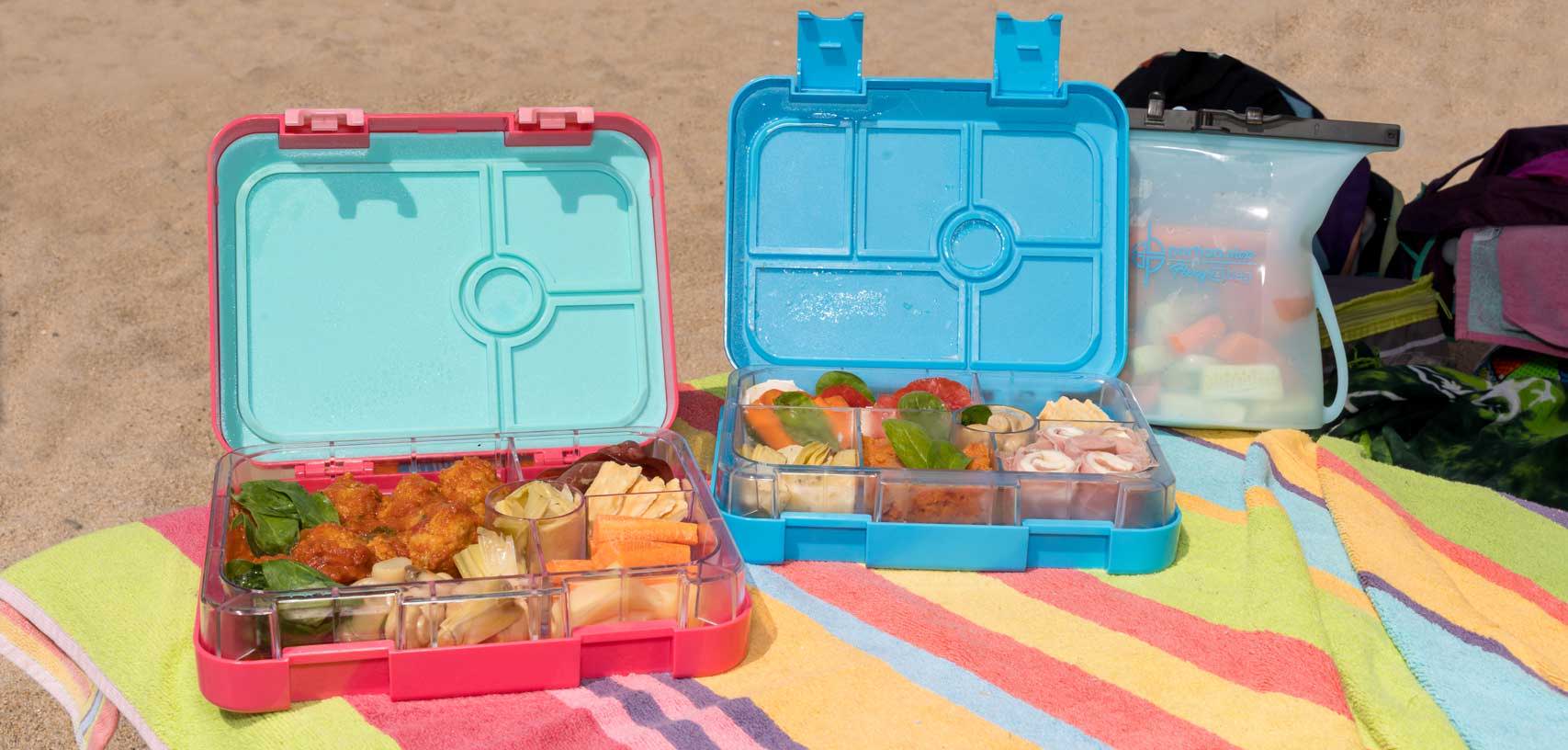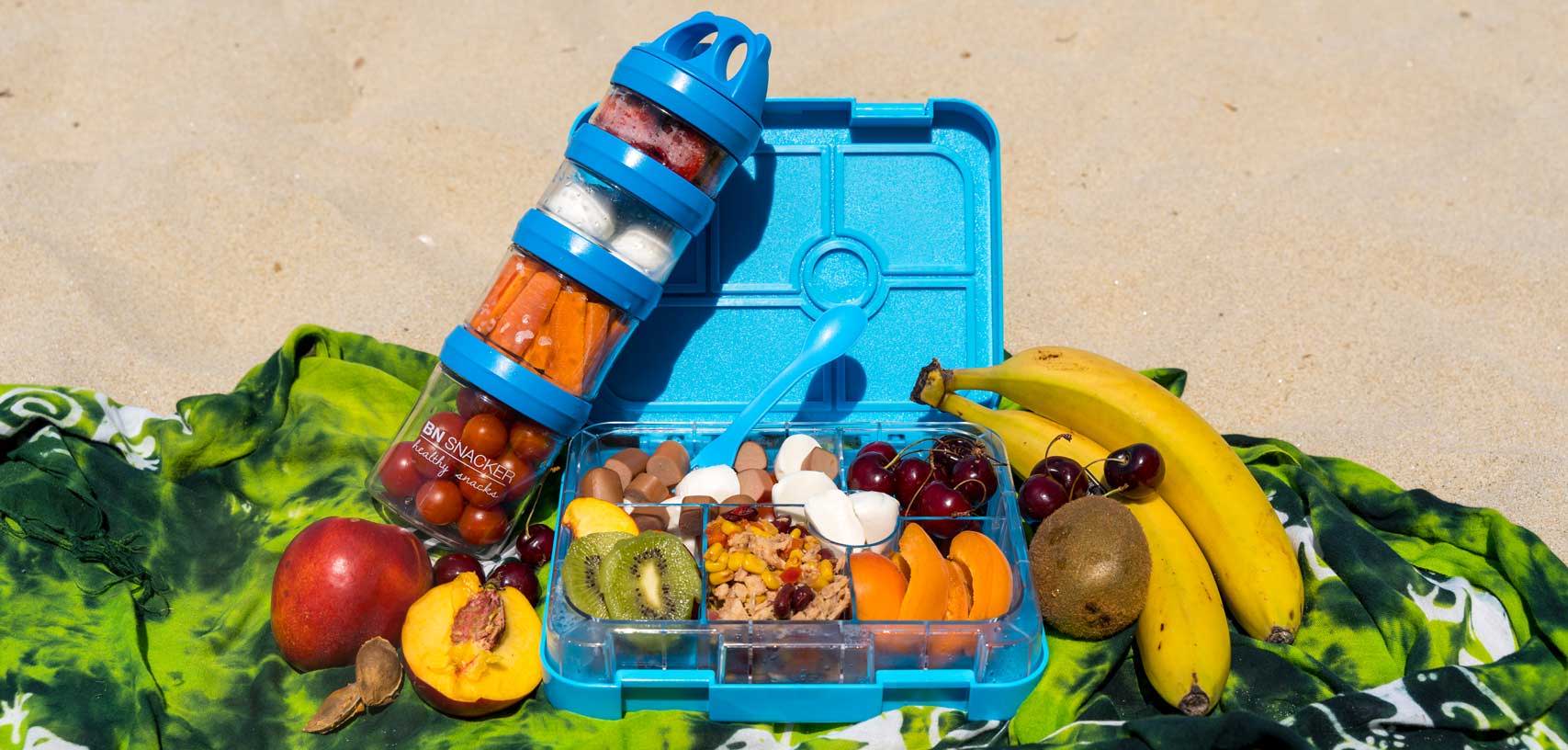 What you eat is important, especially when it comes to making positive food choices,
but how much you eat is the real brainteaser of healthy eating.
If you're losing weight or maintaining a healthy weight, eating the right amount of food is essential.
Portion Shop offers perfect food portions for all your needs.
---
Buy all the portion products to measure your meals and snacks!
We are notoriously bad at estimating volume, so Portion Shop will help you
to control your snacks, your meals and your amount of food during your day!

---
Researchers from Australia have shown that the size of your plate is directly related to how many calories you are going to eat. It seems we are just wired to fill that plate – and eat up. To combat this effect, choose Portion plate (approximately 9 inches), Portion Bowl and E-zy snax.
Save your oversized soup bowls for broth-based soup, salad and fruit only.
---
Great tips to control your portions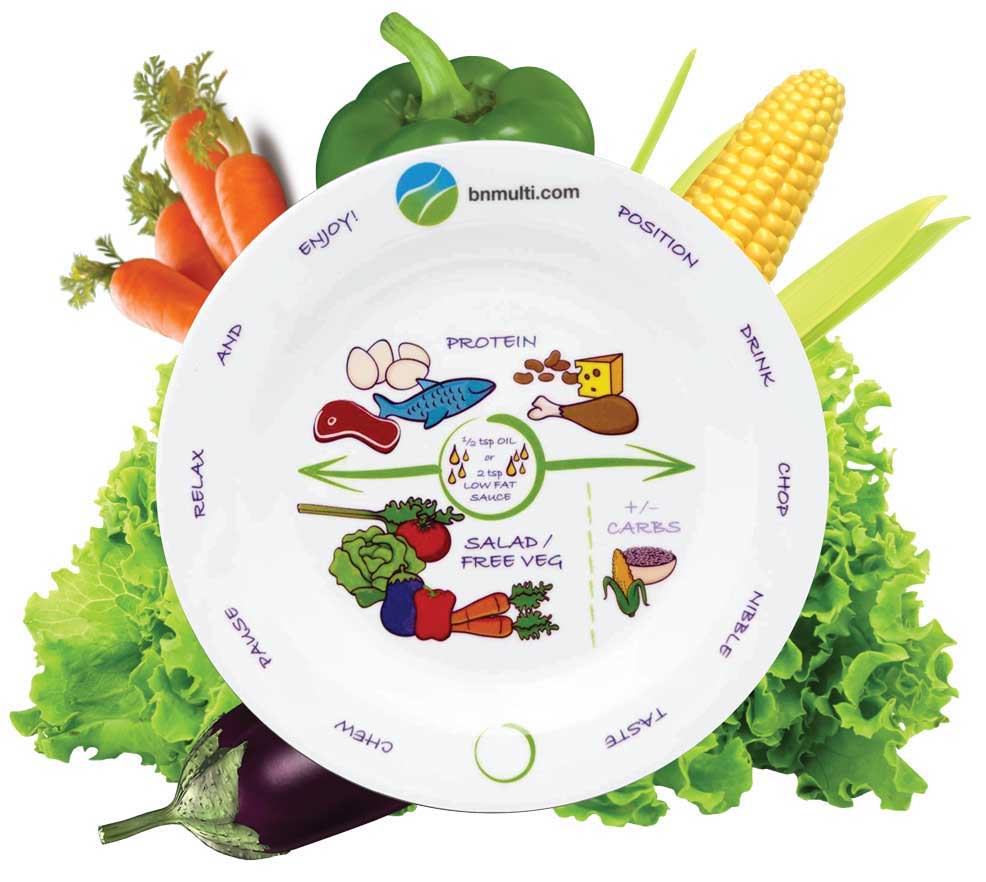 ---
Eating slowly gives your body time to recognize that you're full. It takes about twenty minutes from the start of a meal for the brain to send out signals of satiety. Most people's meals don't even last that long. Eating slowly also helps us feel more satisfied — which is different than just being "full".
---
Eating regularly throughout the day will help keep your portions at each meal in check. Get into the habit of planning your meals throughout the day, including small snacks between meals to keep your hunger under control.
This will prevent overeating.
---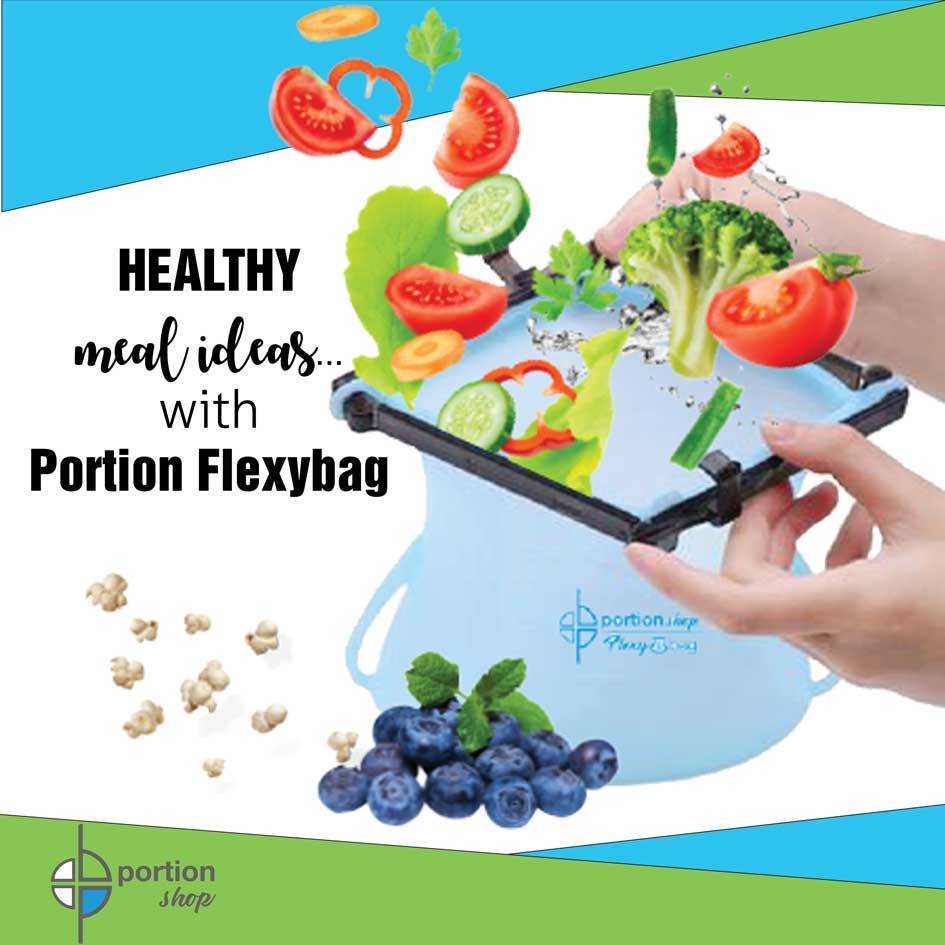 100% Eco-Friendly Products
---
Reduction of plastic waste
Next time you are out to eat, look at your portions. Make it 2 meals!! Bring your own Portion Flexybag, fill it up and take it home for your next meal instead!
Environmental Policy
The Portion Shop, along with other companies, is working to reduce the amount of plastic waste, increase recycling and minimise the impact on the environment. Help us and the environment to reduce waste and litter.
Re-usable products
Reuse your portion lunch boxes for storing leftovers. Reuse your BN Snacker for your snacks!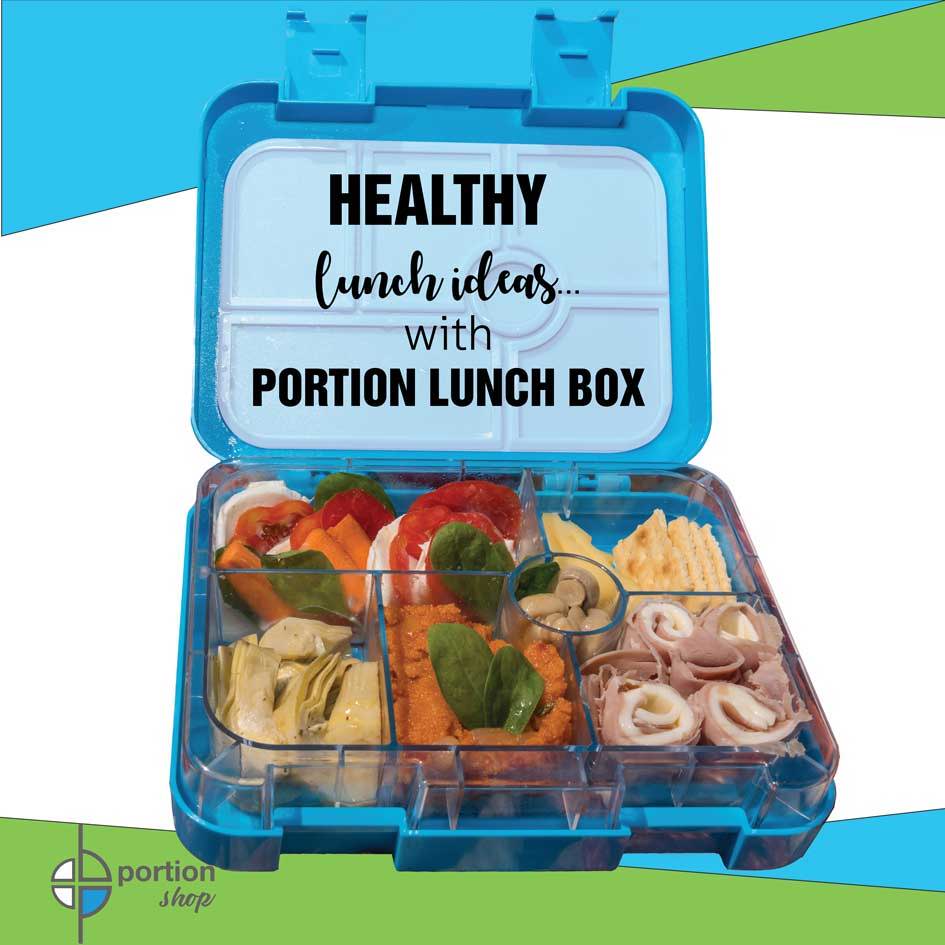 It's easy to go overboard at lunch. Whether it's eating out every day, or packing a sandwich on white bread with a glob of mayonnaise. But Portion lunch boxes can help with thoughtful food choices and portions thanks to their divided container design!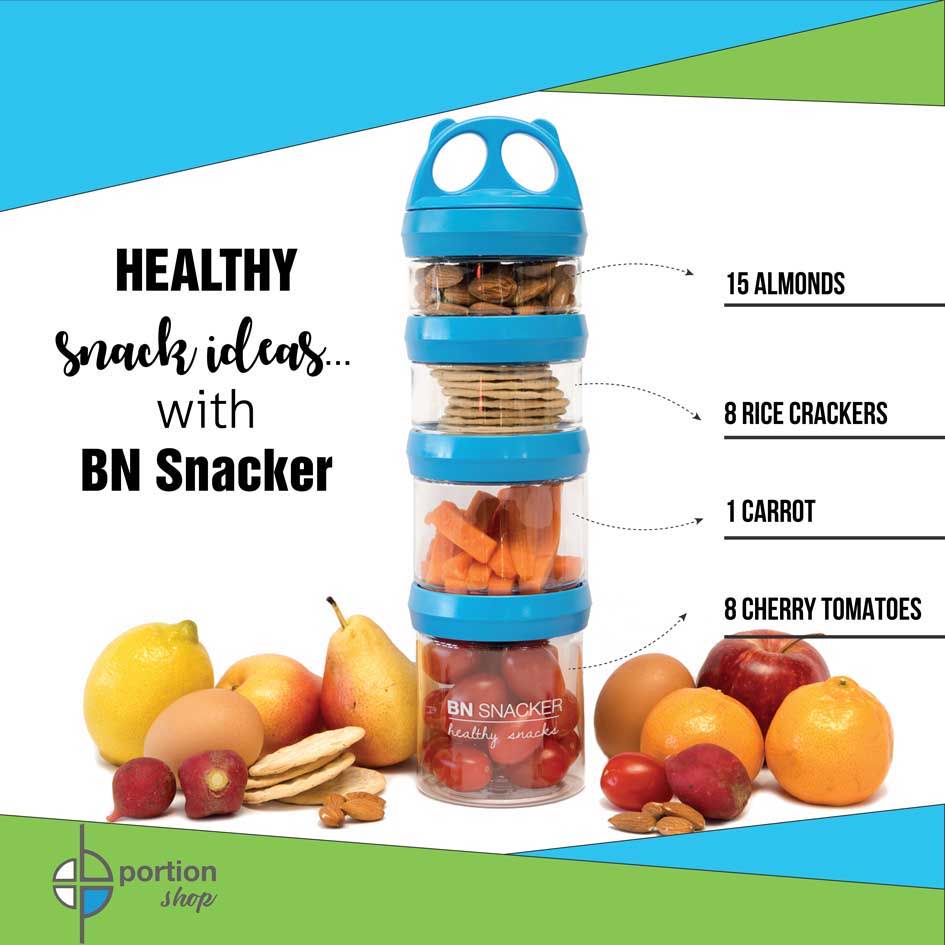 Take your snacks with you using E-zy Snax! Fill individual jars with protein powders, meal replacement ingredients, vitamins, pills, or snacks! Lock the jars together with a quick clockwise turn.

You're good to go!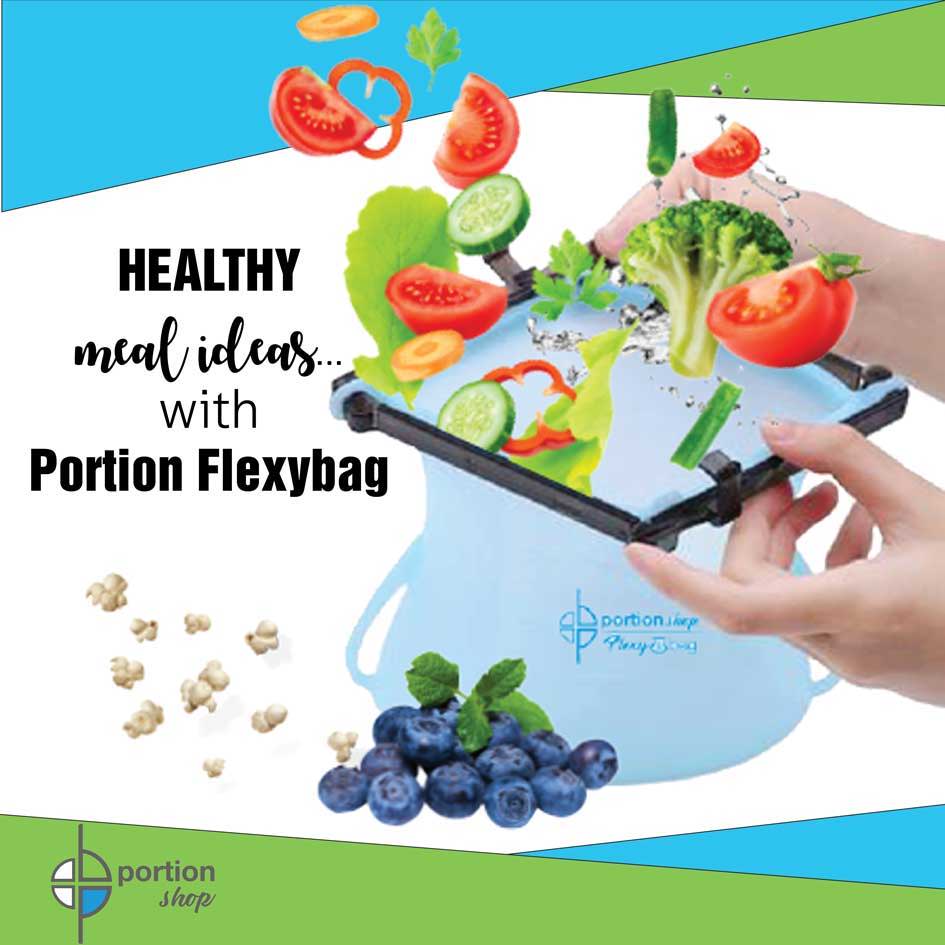 Portion out your Family Meals
Store dry goods airtight, liquids, frozen fresh or transport your meals using Portion Flexybag!
With an

easy

sealing cli

p

-

completely

leak-proof design, h

andy volume measurement feature for correct portion sizing...S

tore your meals in fridge or freezer and heat them safely in the microwave!